DOWNLOAD THESE FREE RESOURCES NOW:

Running a small business, you face tasks that…
I can help you…
Fewer distractions means fewer mistakes. Expert admin means smoother operations.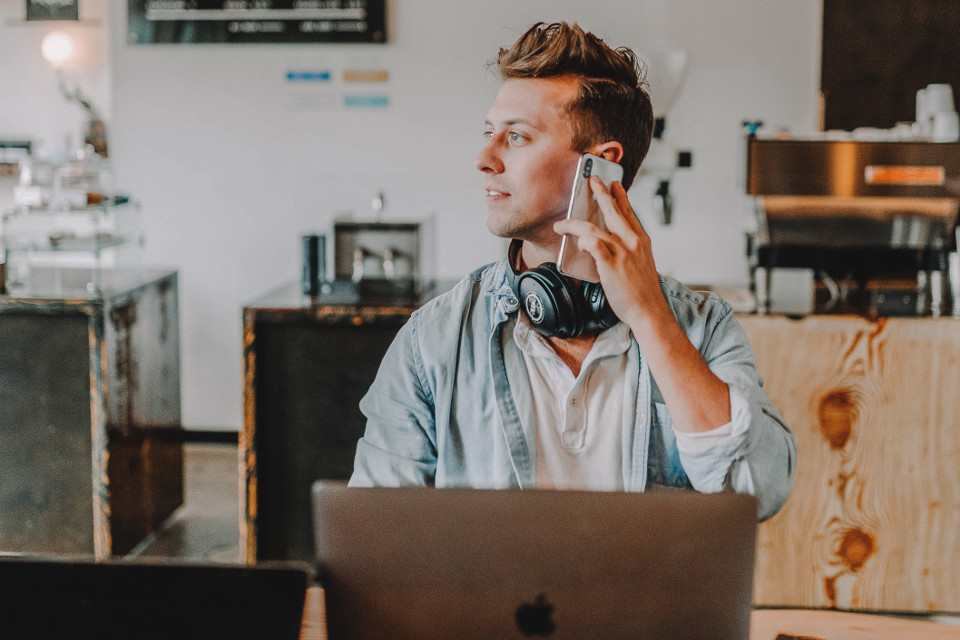 Unload your time-consuming tasks onto me. Let me take the strain so you can focus on your core business.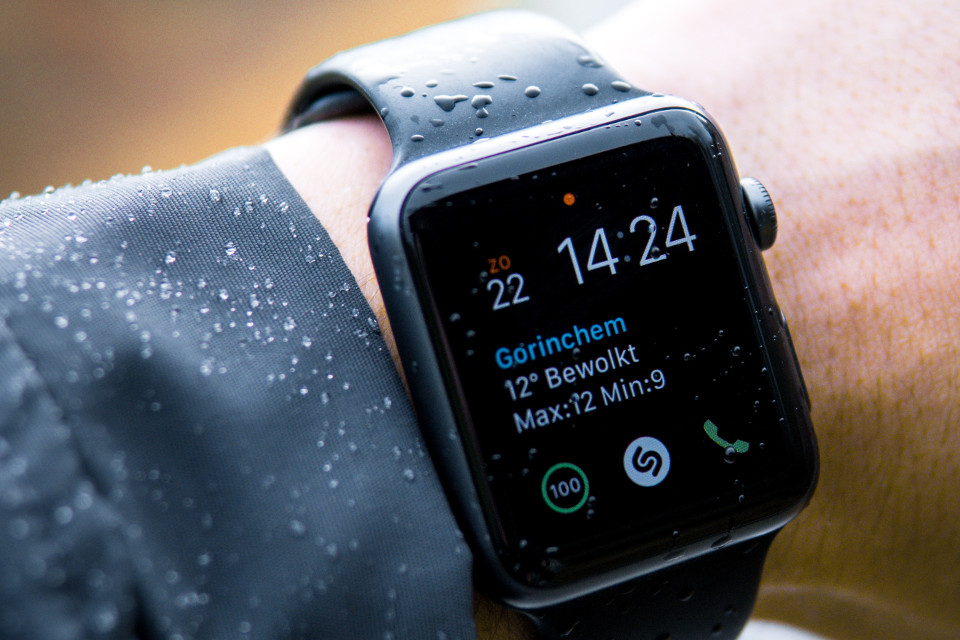 You only get billed for the hours worked and the tasks that you need done.
Let me work for you while you work towards your goals.
WHAT I CAN DO FOR YOU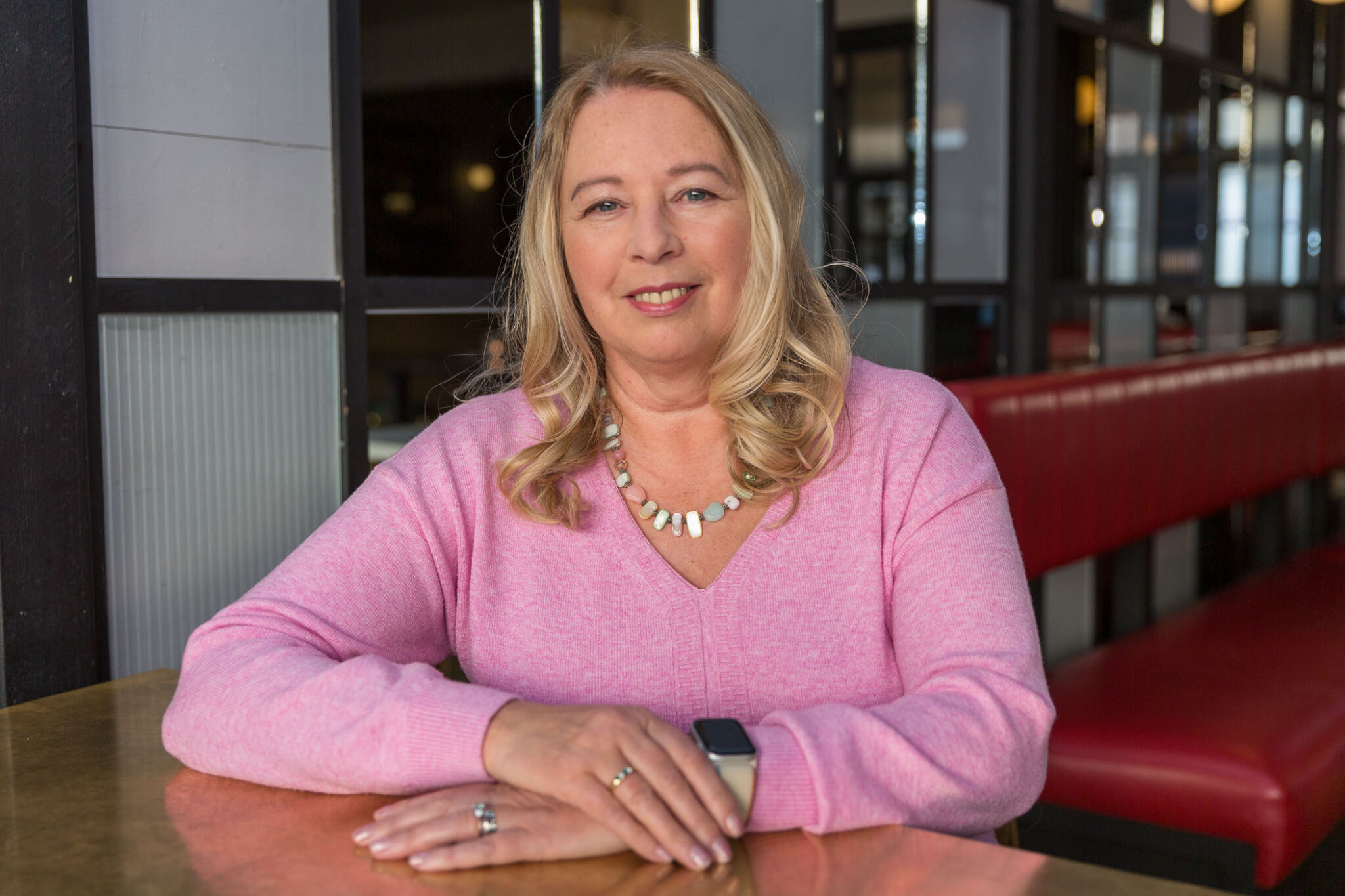 I am an award-winning VA and provide flexible business support services to small business owners, working from my own office.
Working with you in your business doing those jobs you either…
don't like doing
don't have time for
don't know how to do or…
just don't want to do
Although necessary, admin tasks are time-consuming. I can take the paperwork pressures away so that you can free up more of your valuable time to concentrate on what really matters for you and your business. I consider myself to be a capable extra pair of hands, supporting you in your business.
I provide a modern solution to your business's admin and social media admin needs, whether it is occasional ad hoc work or a regular service. This saves you money on office space, full-time staff and benefit payments. A virtual assistant is not a temp or a part-time employee – I am a self-employed professional, and I work from my own office. What's not to like?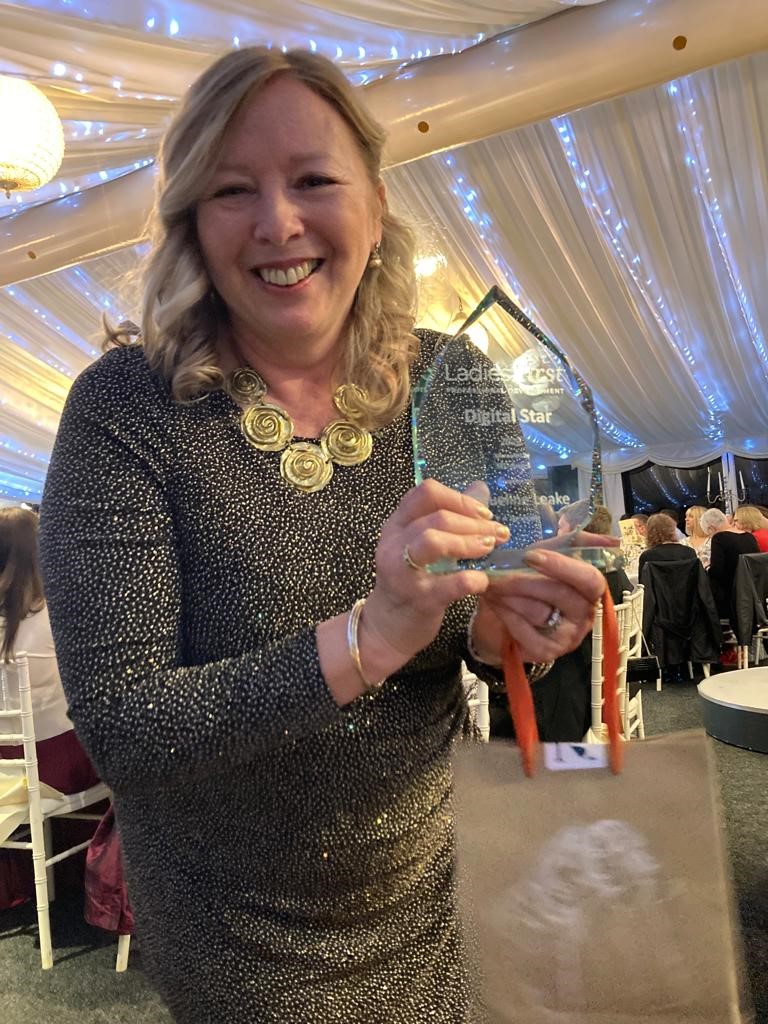 HOW TO WORK WITH ME
Tell Me What You Want To Achieve
Our businesses are important to us, to find out if I can fulfil your business requirements and we can work together, I would be happy to have an informal chat via telephone or Zoom or if you are close by to meet for a coffee and discuss your requirements.
We Can Get It Done As A Team
I offer a free one-hour consultation, and, should we agree to work together, I will provide you with my contract and terms of business. Then, you provide all the information needed to complete the task(s) and I work virtually to complete the task(s).
Could A Helping Hand Save You Precious Time?
By working with you in your business and taking away time consuming routine, admin and social media tasks, I give you time to focus on what matters to you in your business.
To provide flexible administration and social media support services to small business owners and entrepreneurs.  Assisting them in planning and implementing their strategies for success.
To place my client's need at the core of my planning and delivery of services, maintaining confidentiality and security at all times. To create a positive, loyal and trustworthy relationship with my clients. To be valued as an indispensable part of small businesses. Success in your business is success in mine.
Latest News
Don't Let These Email Marketing Mistakes Hold You Back Is this you? You're a small business owner who's just starting…
In today's digital age, email marketing has become an indispensable tool for small businesses to connect with their audience, build…
As a small business owner, finding a cost-effective and efficient way to reach out to your target audience can be…
Are you looking for a way to attract more potential customers and build your email list? Then look no…
The Pomodoro Technique is a time management method that can help you stay focused and productive throughout the day. Developed…
Just having a regular simple To-Do List will never be enough . To be effective and productive, you need something more to help you stay on top of things and be organised in your business.