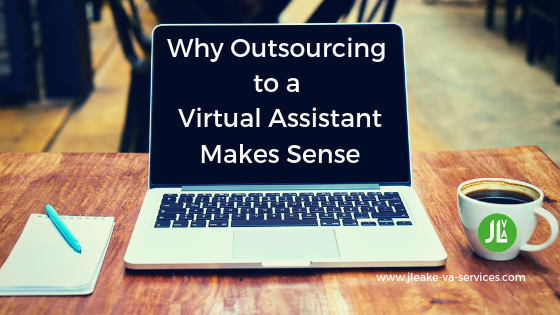 You've probably heard about people using a Virtual Assistant or Virtual PA. You may have thought about it yourself but felt a little unsure about whether it's right for you.
As a business owner, I know you'll have a real passion for the main aims of the business – the reason you set it up in the first place – but what about all those additional tasks that go with it, that you probably didn't even realise would be tasks when you started out? They're the tasks that you dread doing or don't have time to do properly, they're time consuming but vital. That's where a Virtual Assistant comes in, freeing up some of your valuable time by taking on these tasks for you.
How can a Virtual Assistant help?
Virtual Assistants complete so many jobs, but I've noted some below that might help you to think about what really is restricting your time or becoming a chore…
Social Media Management: Creating, drafting content, monitoring responses and scheduling are all valuable tools for business marketing. A VA can effectively support you with all of these freeing you up to follow up leads and interact further with your audience. For more information on 'How to Manage Your Social Media' read my blog by clicking here.
PowerPoint Creation: If you're presenting, why not have someone else put your slides together according to your brief, saving you valuable time to work on your words?
Project Management: VA's can work with you on a specific project, supporting you to organise and plan your project, working closely with the project team to ensure it is completed on time.
Email Management: If your inbox is overflowing a virtual assistant can sort incoming mail, answer messages and tidy things up by setting up rules & archiving.
Is hiring a Virtual Assistant cost-effective?
A Virtual Assistant provides flexible support, so you are only paying for the hours you need. There are no agency or recruitment fees to be paid and no national insurance or pensions to consider. Instead of hiring an extra member of staff, a Virtual Assistant can support you as and when you need it, usually from their own home or office, meaning you do not have to provide desk space and equipment – another cost saving!
Top Tip
You can always try out a task with your Virtual Assistant to see how you get on. Remember, the more detail and information you can give your VA to help them understand what you want doing the better, but remember your VA is also an expert in their field and may have some great suggestions for you to try out.
VA's can cover a variety of tasks, but it may be that you need more than one to cover your full business requirements. It is important to find the VA that is the right fit for your business. Remember a Virtual Assistant is also a business owner, so success in your business is success in theirs.
Interested?
A freelance Virtual Assistant like me could be just what you need to help you and your business, giving you time to focus on what matters. I'm an extra pair of hands helping to move your business forward.
Give me a call for a chat if you think I could help you!
#outsourcing #virtualassistant #costeffective #businesssolutions