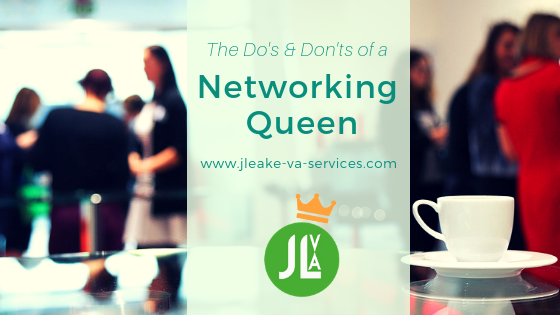 I have been extremely lucky in my first year of business to be a member of FaB Networking Nuneaton where I've had the pleasure of meeting FaB local business owners who've had a real impact on my business.
One of those people is the inimitable Sue Tonks who is the proud business owner of the award-winning Hydroveg Kits. If you're looking for a fantastic Christmas present idea, I encourage you to take a look at her website at www.hydroveg.co.uk – such a fantastic product!
Anyway, I digress! Not only is Sue a member of FaB but she is an international speaker and trainer and we're privileged to have her. Throughout this year Sue has supported all of the FaB meetings, which are held in Tamworth, Hinckley, Rugby and of course Nuneaton (do join us!), with her Networking Tips.
Networking can be scary and awkward, but I've learnt so much from Sue that I wanted to share some of her 'do's and don't's' with you, so you can start to improve your networking skills, feel less nervous and also start to enjoy it too.
Sue's Networking 'Do's & Don't's'
DO:
Say your name and say it twice
Act with professionalism, courtesy and politeness
Ask permission to join a conversation, don't just muscle in
Listen, really listen
Wait to be asked for your business card, then you can ask for theirs
Note on the back of their business card where, when and what was discussed and if you promised to call them/follow up. Make sure you follow up as promised.
DON'T:
Make the mistake in thinking that networking is all about selling – really it's about building relationships and making connections
That being said, people buy from or recommend people they know, like & trust so don't be anything different than your usual friendly self
Make false promises – if you've said you'll call them to continue a conversation, make sure you do call them! Don't forget to follow up.
If you're looking to network with like-minded local business owners, please don't hesitate to contact me and I'll put you in touch with Amanda & Gemma at FaB Networking. In the meantime, if you're trying to make new contacts in your industry, or research potential new customers, I can help! Call me on 07958 050856 or email info@jleake-va-services.com for a one-hour no-obligation consultation.
#networking #connections #relationships #business