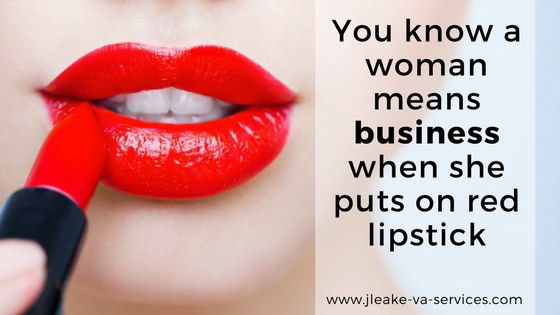 Resilience – Put on your favourite lippy, smile and step forward.
When redundancy rears its ugly head, you have many emotions to deal with; shock, fear, failure to name but a few. It can cloud your mind and knock your confidence for six. How could someone like me, so committed and passionate about my role, find myself in this position?
What truly amazed me though has been the incredible support I received from the many people whose paths I had crossed in my previous role and how important those relationships I had made with colleagues, volunteers, supporters and local businesses were going to be to my future.
Looking back, it was really daunting at the time, but redundancy actually gave me the opportunity to look at my life and make some decisions; who I wanted to be and what I wanted to do going forward. Why could I not channel all my energy and expertise into working for myself and being my own boss?
I received some sound advice and support, which in turn helped me reach the decision that I could do this and become an entrepreneur. I have spent the summer honing my business plan, brushing up my skills and learning some new ones along the way on my journey to becoming a Virtual Assistant.
Researching and networking have been high on my agenda and I have been busy making new friends and business contacts, who I know are going to be a big part of my new venture.
I've got my powerful red lippy on and I'm ready to help you and your business to thrive, develop and succeed.
And so down to business…
Are you drowning in admin?
Overwhelmed with your workload?
Don't know where to start with your social media?
Would like a trusted business partner who can free up your time?
Then look no further, visit my business support and social media pages for a little more information and please call me on 079 5805 0856 to see how I can help you and your business.